About the Dancers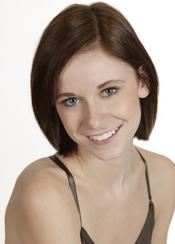 JACKIE MCCONNELL
A native of Salem, Oregon, she trained at Willamette Ballet Academy under Rik Eastman and Deborah Higginbotham, spending summers at Houston Ballet and Pacific Northwest Ballet. In May 2008, she received her BFA from New York University's Tisch School of the Arts, where she was a member of the Second Avenue Dance Company, performing in works by Jessica Lang, Christopher Williams, and student choreographers. She makes her debut with CCDC this season, and also currently performs with Cherylyn Lavagnino Dance and Sydney Skybetter.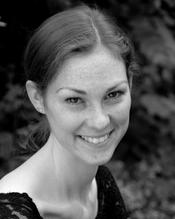 KEELIN RYAN
Born and raised in England, she trained at the Rambert School, London, where she choreographed several dances as a student, one of which was presented in the school's 2005 performance at the Linbury Theatre in the Royal Opera House. She has danced with the European Ballet, London, under the direction of Stanislav Tschassov; with choreographer Regina Wielingen; and with Ross Cooper, artistic director of the Curve Foundation Dance Company, Scotland. She is currently a scholarship student at the Merce Cunningham Studio, and first appeared with the Christopher Caines Dance Company in 2007.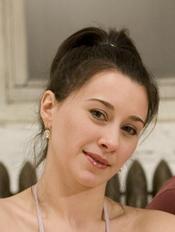 MICHELLE VARGO
A graduate of the Juilliard School, she is in her eleventh season with the Metropolitan Opera Ballet. Ms. Vargo is a long-time member of Rindfleisch Dance, and received a special mention in the New York Times top-ten dance performances of 2005 for her leading role in Rachel Cohen's If the Shoe Fits. She performed the role of Victoria in Cats at Gateway Playhouse in 2004, as well as the featured pas de deux in D. J. Salisbury's The Man Who Would Be King as part of the New York Musical Theater Festival. Also a singer-songwriter, she has toured extensively within the East Coast jamband/political/folk music circuit. This is her fourth season with CCDC.